The Lara Workrooms app is a cross platform tool that allows users to seamlessly check in and out, book meeting rooms and order food and beverages from the comfort of a high quality co-working environment.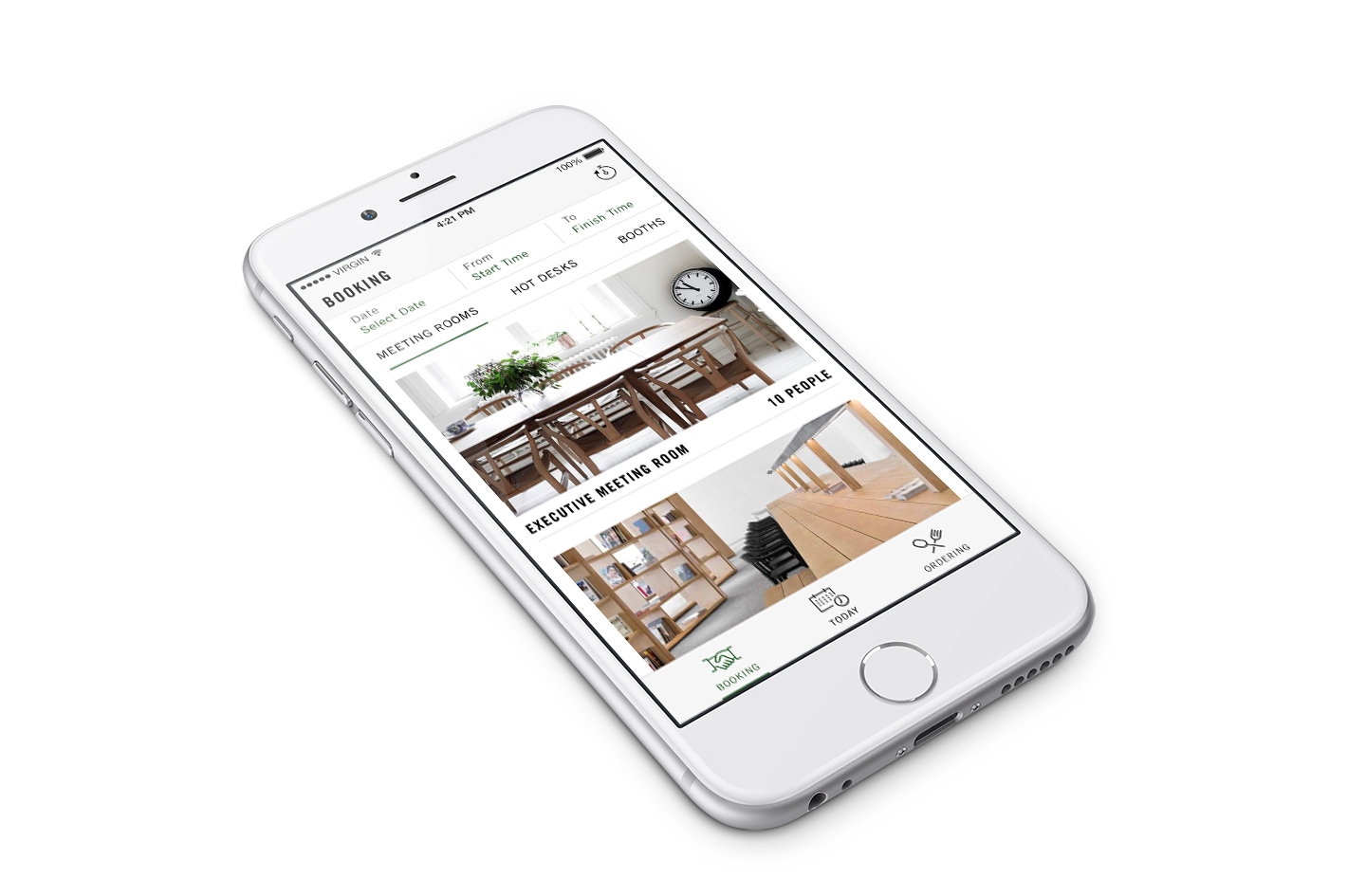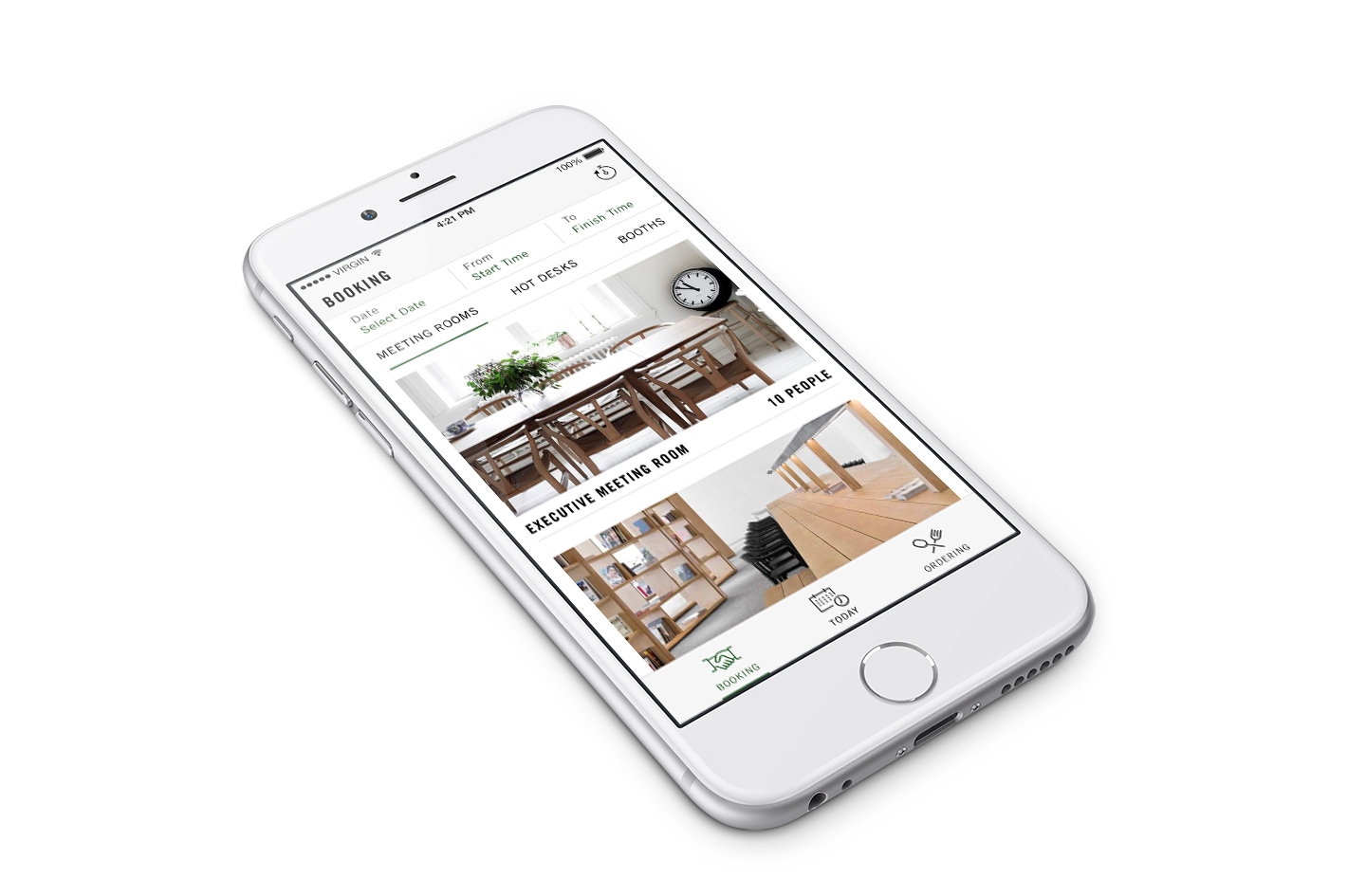 The experience of a shared workspace is one that is all too familiar: monthly or yearly subscription fees that do not cater to the current freedom of movement synonymous with modern digital nomadic culture. Coupled with questionable service quality it is no surprise that so many freelancers and travelling business people choose to work elsewhere.
When Lara approached BPL Digital, their idea was clear: to create an environment where professionals could focus on the work that was important to them while also receiving a level of service that they would expect from their favourite daytime or evening venues. What's more, they would only pay for the time and services they used during their stay, meaning no subscription models.
Given the level of freedom that Lara wanted to create for its users, it was important that any accompanying app manage the everyday tasks such as checking in and out in the background, prompting the user only when they needed to take an action. On the other hand, it was also vital that if a visitor wanted to take advantage of the additional services available to them, the app would be able to manage those tasks as painlessly as possible. 


It was important to recognise there were several different ways in which somebody could use the app. The primary ways are linked to their time within the workspace, checking in, ordering food and checking out. The secondary use case was more concerned with their time outside and their need to check invoices or book facilities in advance. Taking into account these challenges, the first task was to map out a typical user journey of somebody entering the workspace, both from the perspective of a first time, and also an existing user. This allowed us to understand the most important tasks they would be carrying during their working day. Following this, we were also able to identify the typical needs of a user outside of the workspace, and therefore create a flow to match all requirements.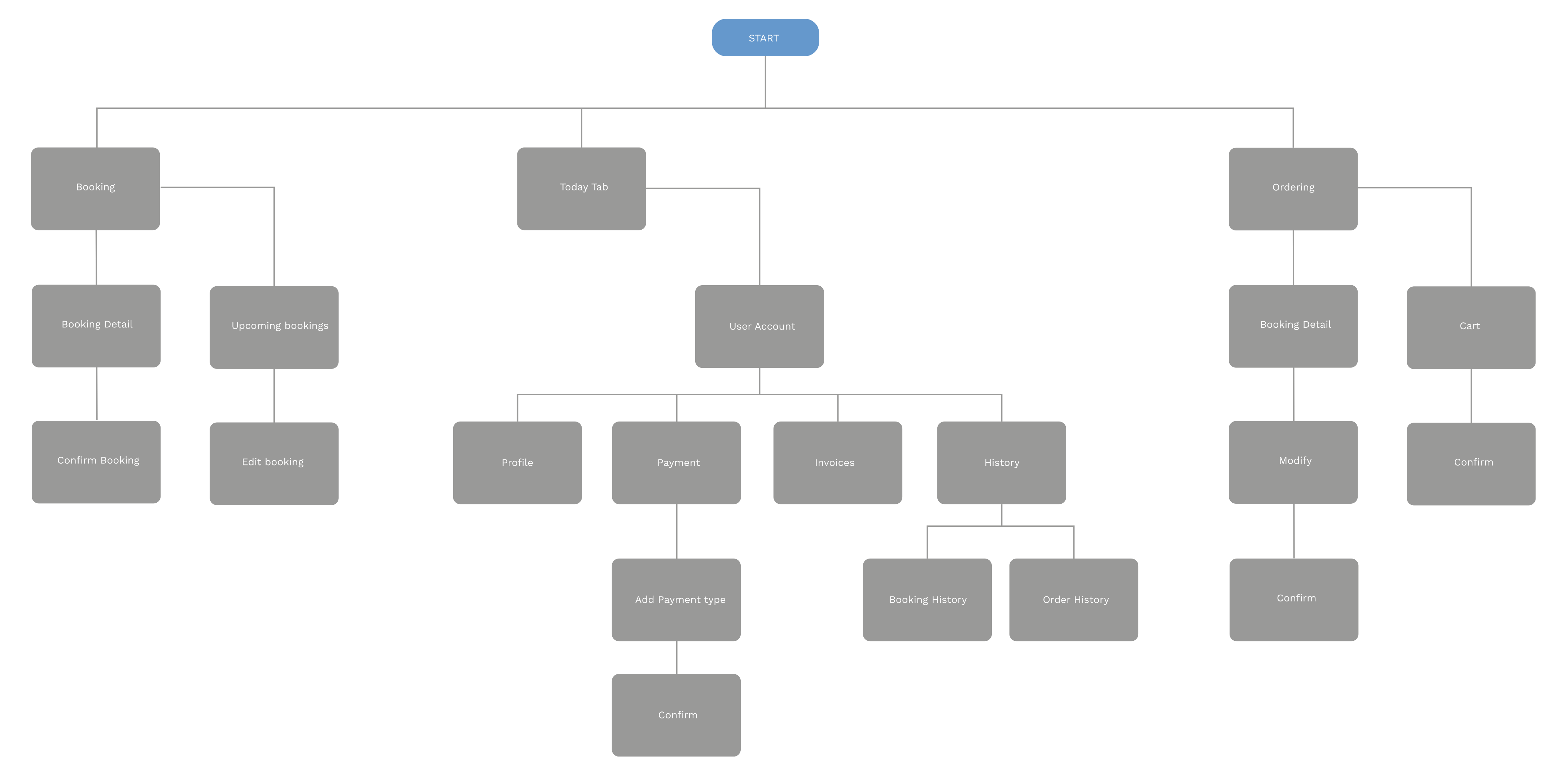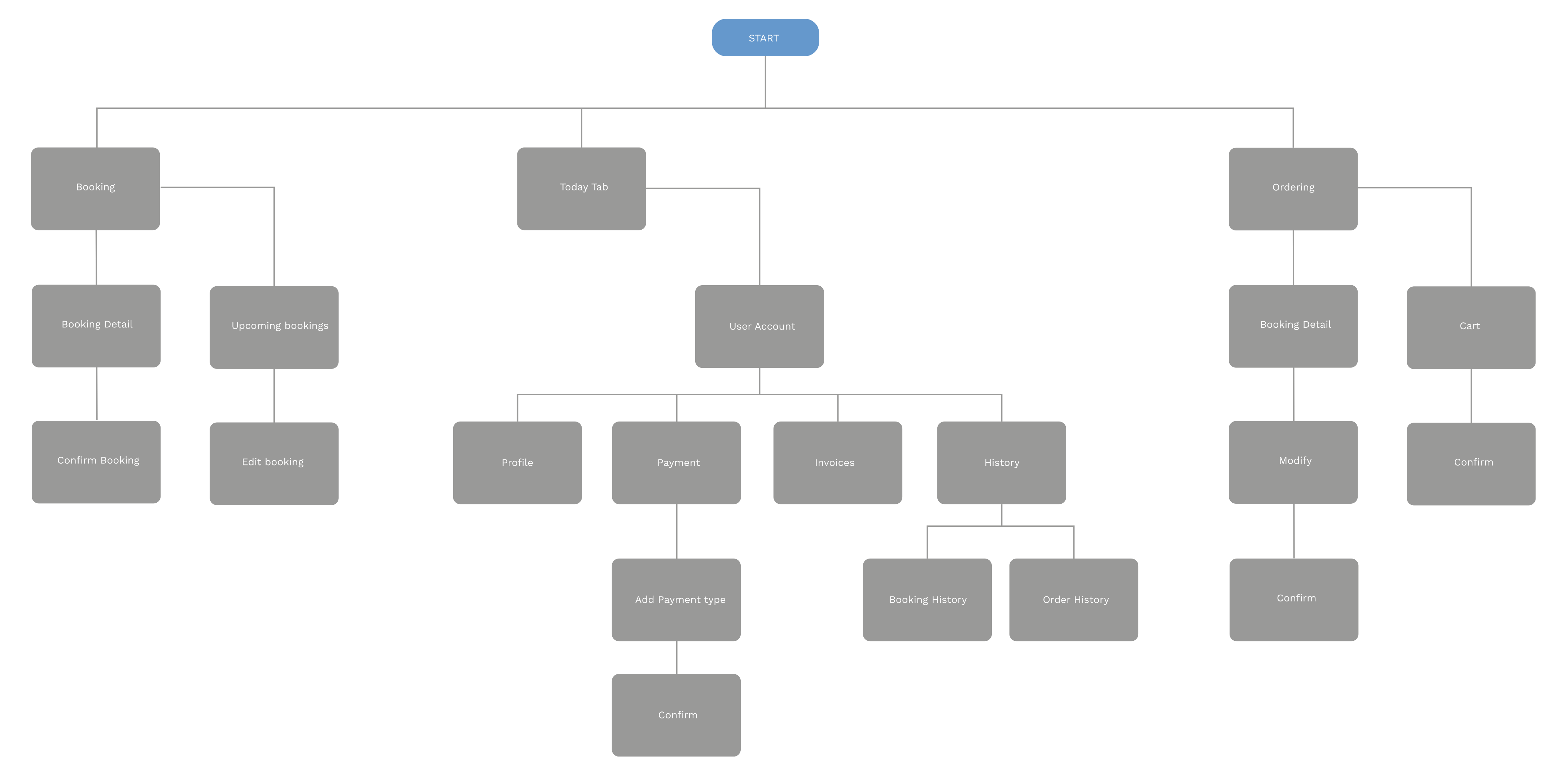 Following the completion and sign off of the initial use cases, user flows and site map, it was on to wireframes and basic prototypes to test out the conclusions we had drawn over the previous steps.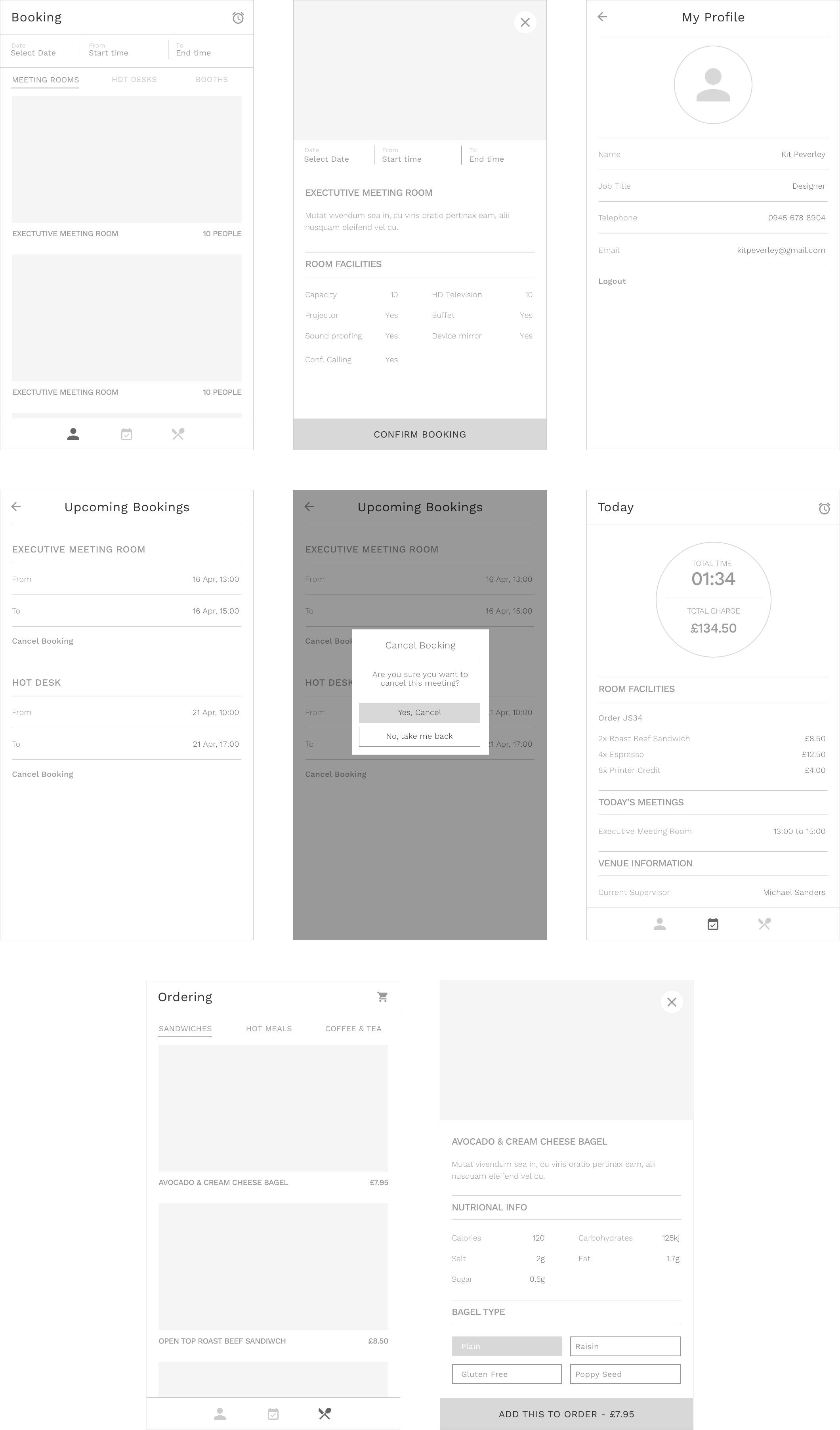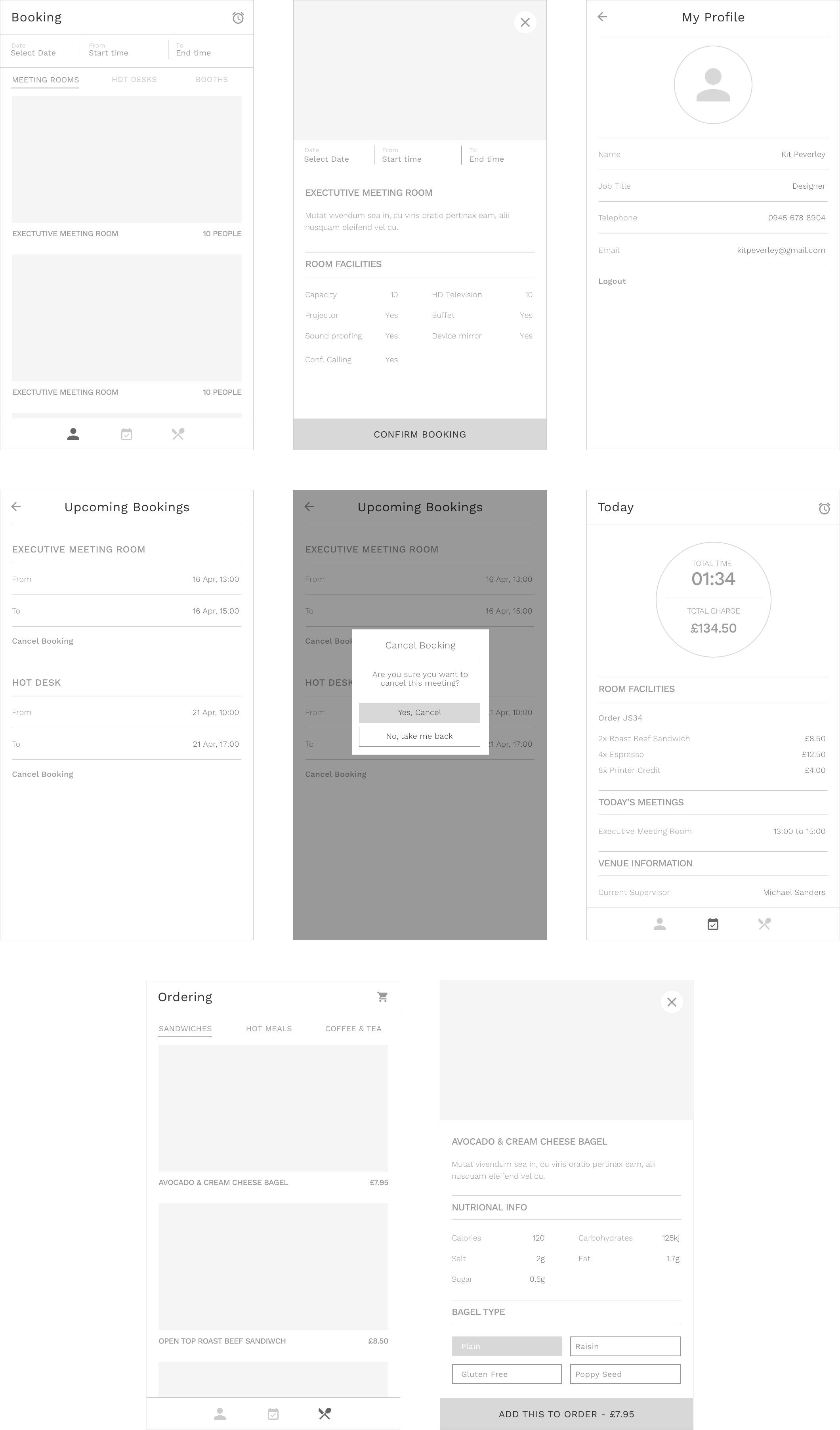 The final result is a bold, distinctive experience that accommodates both in and out of office users, with a simple navigation system that intuitively guides users to the features they need. CREDITS AND CURRENT STATUS
Lara workspace was completed on behalf of London based BPL Digital. It is currently under development and will be released in 2017.